Puccini: Tosca review
An absorbing and compelling production by Edmonton Opera of one of the most popular of all Puccini operas, well sung, compelling to look at, and expertly staged.
Review by Mark Morris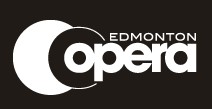 Tanya Prochazka Memorial Concert review
A much-awaited recital, postponed from March 15, 2015, as Covid hit, finally arrived at the Muttart Hall and turned out to be well worth the wait. The recital by cellist Kathleen de Caen and pianist Janet Scott Hoyt was especially notable for a new work by Canadian composer Robert Rival, and for a rugged and powerful performance of César Franck's Cello Sonata in A minor.
Review by Mark Morris
Gian Carlo Menotti: The Consul review
Opera Nuova's opening production in this year's Opera Festival is a harrowing but fascinating evening, showing that a 1950 Pulitzer Prize Winning opera can be as relevant as it was 72 years ago.
Review by Mark Morris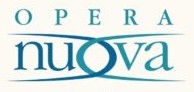 Puccini Suor Angelica review
After a two-year gap, Pop Goes the Opera is back at the Fringe with their second production in their presentation of Puccini's three-opera Il trittico.
Review by Mark Morris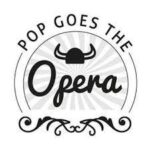 Like Rum-Drunk Angels book review
Kyle Levesque gives an honest, thoughtful review on Tyler Enfield's third novel, and it proves to be a very different take compared to the glowing reviews by The Globe and Mail and CBC. "This book is bad",  he writes. Read the full review to find out why.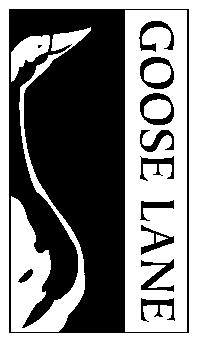 West Side Story review
Stephen Spielberg has done the unthinkable, and filmed a remake of the most famous musical of all time: West Side Story. Rachel Papulkas has a few trepidations before seeing it, but they are blown away by the movie.
All is Bright Festival review
Kristen Maiorana wanted to be reminded of her childhood experieinces of Christmas, so she braved the cold with her roommates to 124th Street's All is Bright Winter Festival, and indeed met Santa there.